For 2013, the Michelin Dining Guide to Spain & Portugal has awarded prestigious stars to 11 chefs across Portugal. As like last year, the publication has awarded two stars each to Hans Neuner of Ocean Restaurant and Dieter Koschina of Vila Joya. Both restaurants are located in the Algarve.
Celebrity chef José Avillez returns to the list with his new restaurant Belcanto in Lisbon. Previously, Avillez was awarded a star during his tenure at Lisbon's oldest restaurant Tavares.
Unfortunately, this year, Tavares loses its star, as does Arcadas Restaurant at Hotel Quinta das Lagrimas in Coimbra. All other restaurants from 2012 remain on the list for 2013. (portugalconfidential.com)
Visit Portugalconfidential.com for the complete article! Congratulations to these chefs.
Largo do Paço
Hotel Casa da Calçada – Amarante
Chef: Vitor Matos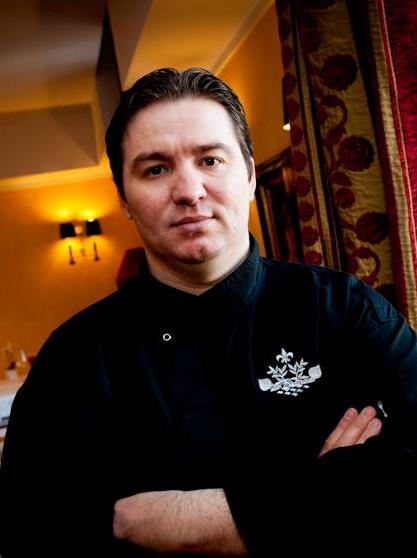 The Yeatman
Chef: Ricardo Costa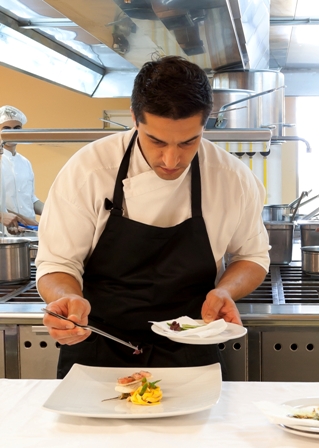 Belcanto – Lisbon
Chef: Jose Avillez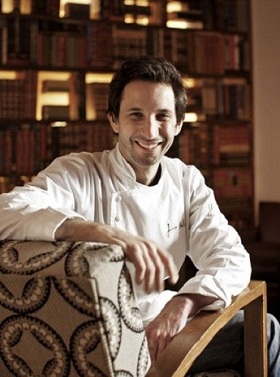 Feitoria at Hotel Altis Belêm
Chef: José Cordeiro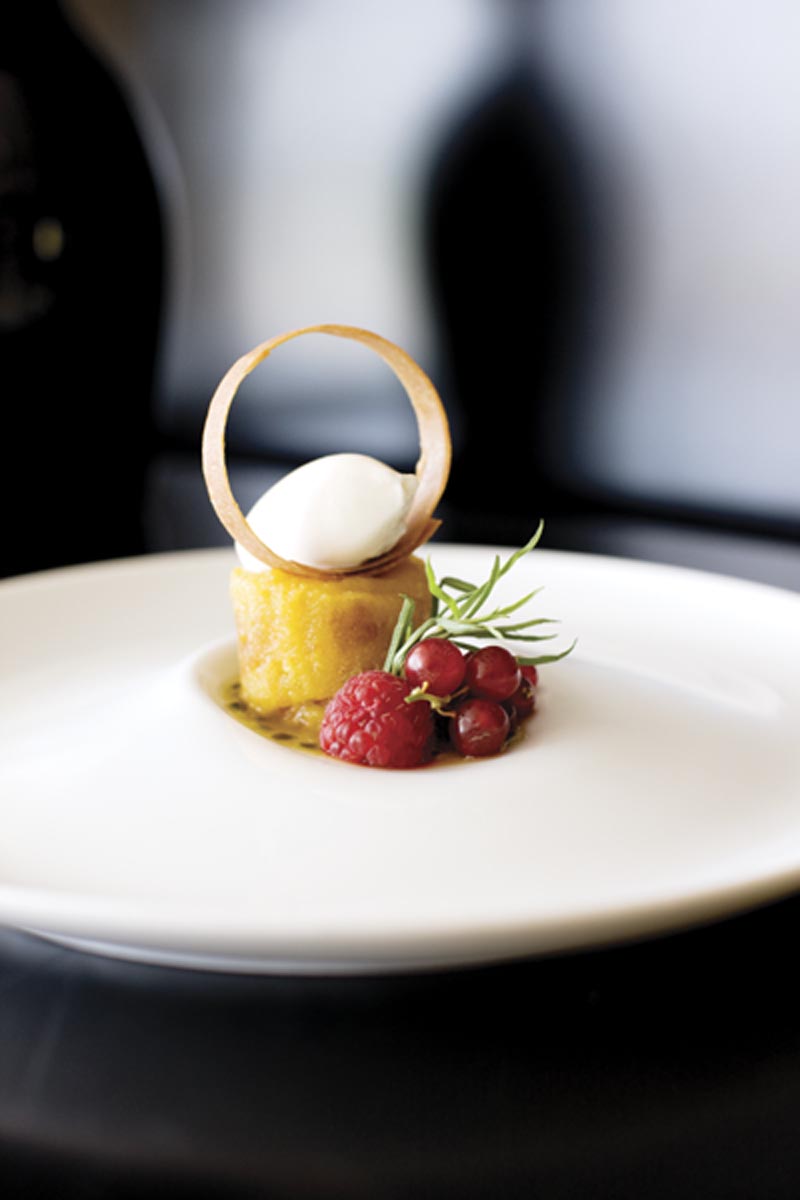 Fortaleza do Guincho at Hotel Forteleza do Guincho, Cascais
Chef: Antoine Westermann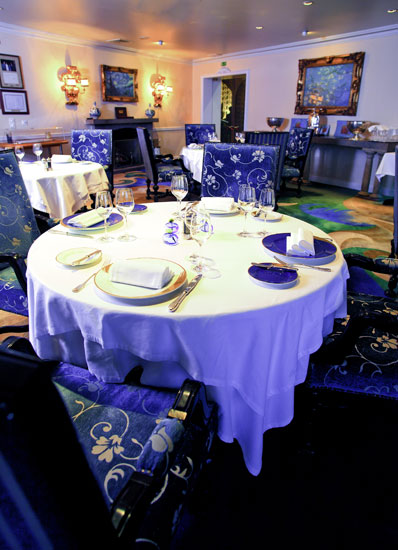 Henrique Leis – Almancil
Chef: Henrique Leis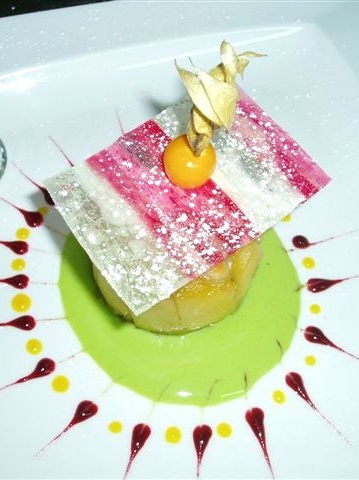 Ocean Restaurant at Vila Vita Parc – Porches
Chef: Hans Neuner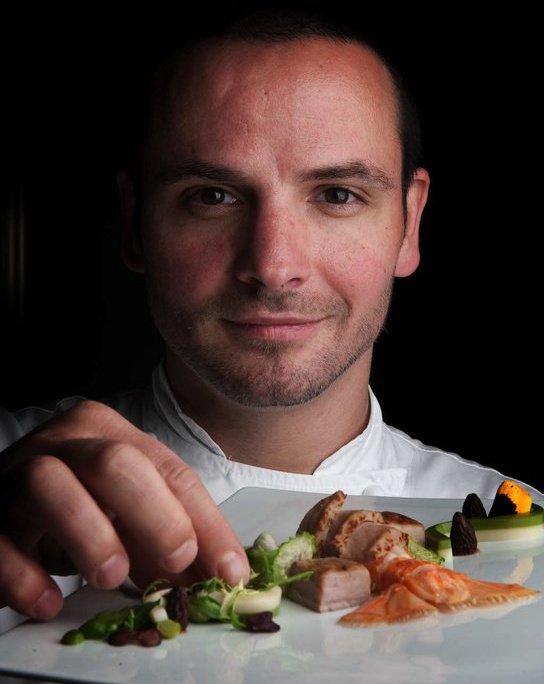 São Gabriel – Almancil
Chef: Torsten Schulz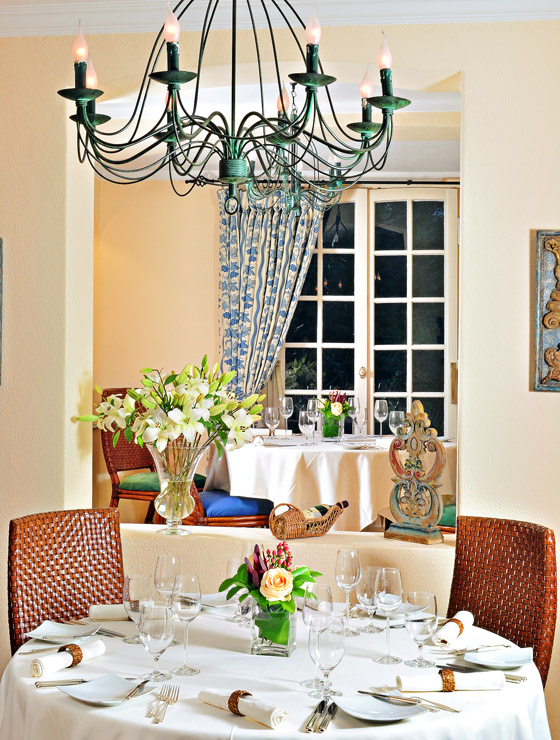 Vila Joya at Hotel Vila Joya – Galé
Chef: Dieter Koschina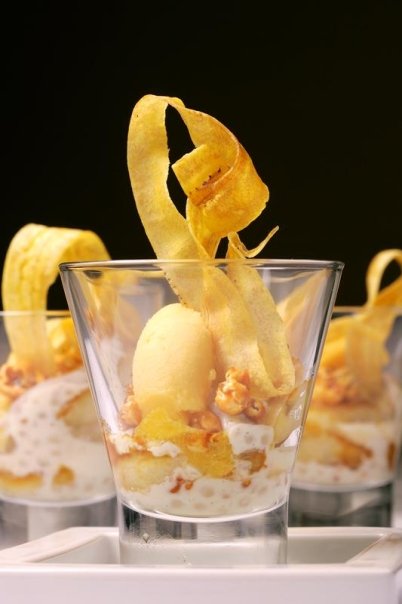 Willie's – Vilamoura
Chef: Willie Wurger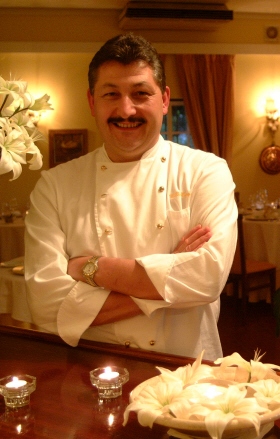 Il Gallo d'Oro at the Cliff Bay Hotel – Funchal
Chef: Benoît Sinthon